The recipe Dan's Beef Stew
Dan's Beef Stew recipe is a Italian Dinner meal that takes 600 minutes to make. If you enjoy Italian for Dinner, you will like Dan's Beef Stew!
Dan's Beef Stew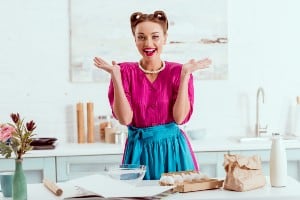 Dan's Beef Stew
My family says this is the best beef stew they've ever eaten. It's an old-country recipe; although my ingredients say "1-inch cubes" I really mean cut them into bite-sized pieces. Any size is fine; you can make them more-or-less equal in size, or just cut them up as you will. The object is not to make a perfect stew but to have fun making it; the flavor will follow."It tastes better because I made it with love." Spongebob Squarepants.An important idea: when you brown the meat some parts, and extra flour, will brown along with the meat. These scrapings add flavor to the stew. If you trimmed the meat well there will be almost no drippings, so it is "safe" to dump the cooked meat, scrapings and all, into the crock.
More Online Recipes
Appetizers, Soups & Salads, Asian, Beef & Pork, Birthday, Breakfast, Brunch, Christmas, Cookout, Dessert, Dinner, Fish, French, German, Indian, Italian, Kids, Lunch, Mexican, Party, Picnic, Poultry, Salad, Sandwich, Side Dish, Side Items, Slow Cooker, Snack, Soup, Spanish, Thanksgiving, Vegetarian
Online Recipes Of The Day