The recipe Chili w/veggies
Chili w/veggies recipe is a Spanish Dinner meal that takes 15 minutes to make. If you enjoy Spanish for Dinner, you will like Chili w/veggies!
Chili w/veggies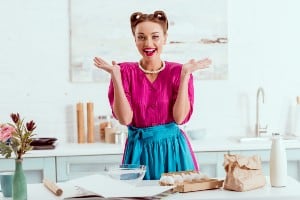 Chili w/veggies
I was looking for a chili recipe to make with the ingredients I had on hand. I took a recipe I found on allrecipes.com (http://allrecipes.com/Recipe/Debdoozies-Blue-Ribbon-Chili/Detail.aspx) and modified it slightly and added veggies. I used traditional pasta sauce instead of tomato sauce , I added diced tomatos with green chilis, used mushrooms in place of ground beef, and added green and red peppers. Yummy!
More Online Recipes
Appetizers, Soups & Salads, Asian, Beef & Pork, Birthday, Breakfast, Brunch, Christmas, Cookout, Dessert, Dinner, Fish, French, German, Indian, Italian, Kids, Lunch, Mexican, Party, Picnic, Poultry, Salad, Sandwich, Side Dish, Side Items, Slow Cooker, Snack, Soup, Spanish, Thanksgiving, Vegetarian
Online Recipes Of The Day