The recipe cheesy salsa dip
cheesy salsa dip recipe is a Mexican Snack meal that takes 6 minutes to make. If you enjoy Mexican for Snack, you will like cheesy salsa dip!
cheesy salsa dip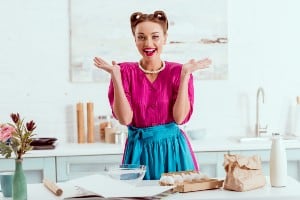 cheesy salsa dip
Its done in layers... cream cheese spread evenly across a pyrex round cake dish then a layer of mild salsa and then sprinkle shredded cheddar or mexican cheese. Microwave for 7 to 8 mins.. its a dip used for Mission Carb counter tortilla chips... great for watching the game or a movie... lasts awhile and can be reheated over and over again if there is any leftover!
More Online Recipes
Appetizers, Soups & Salads, Asian, Beef & Pork, Birthday, Breakfast, Brunch, Christmas, Cookout, Dessert, Dinner, Fish, French, German, Indian, Italian, Kids, Lunch, Mexican, Party, Picnic, Poultry, Salad, Sandwich, Side Dish, Side Items, Slow Cooker, Snack, Soup, Spanish, Thanksgiving, Vegetarian
Online Recipes Of The Day