The recipe Yehuda's salsa
Yehuda's salsa recipe is a Mexican Snack meal that takes several minutes to make. If you enjoy Mexican for Snack, you will like Yehuda's salsa!
Yehuda's salsa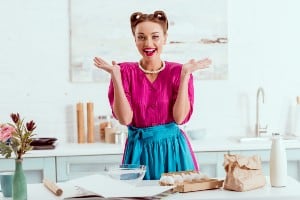 Yehuda's salsa
A friend of mine made this as part of a kitchen gadget demo. It's healthy, fresh, and startlingly addictive. The calorie content seems to vary depending on which listing I use for the green pepper, but a serving seems to be between 27 and 55 calories. Great with tortilla chips or as a topping on other stuff.
More Online Recipes
Appetizers, Soups & Salads, Asian, Beef & Pork, Birthday, Breakfast, Brunch, Christmas, Cookout, Dessert, Dinner, Fish, French, German, Indian, Italian, Kids, Lunch, Mexican, Party, Picnic, Poultry, Salad, Sandwich, Side Dish, Side Items, Slow Cooker, Snack, Soup, Spanish, Thanksgiving, Vegetarian
Online Recipes Of The Day