The recipe Lizzy Antipasto
Lizzy Antipasto recipe is a Italian Salad meal that takes several minutes to make. If you enjoy Italian for Salad, you will like Lizzy Antipasto!
Lizzy Antipasto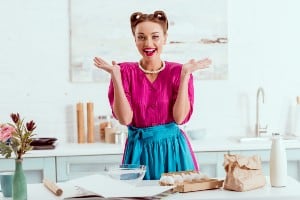 Lizzy Antipasto
This is a high-calorie, high-fat, high-sat. fat, high sodium treat. We eat it once or twice a season, and make sure we're eating lightly and drinking Lots! of water the same day. This won't fill you up physically, but the flavors are pretty special. I add some procuitto and three or four anchovy fillets, (not added into the nutritional info) but be sure to find the ones without added salt or you won't even taste the anchovy flavor. Speaking of salt, if you need to watch your salt, Don't! eat this at all; the ingredients are almost all processed and loaded with salt.
More Online Recipes
Appetizers, Soups & Salads, Asian, Beef & Pork, Birthday, Breakfast, Brunch, Christmas, Cookout, Dessert, Dinner, Fish, French, German, Indian, Italian, Kids, Lunch, Mexican, Party, Picnic, Poultry, Salad, Sandwich, Side Dish, Side Items, Slow Cooker, Snack, Soup, Spanish, Thanksgiving, Vegetarian
Online Recipes Of The Day