The recipe Beef Strognanoff
Beef Strognanoff recipe is a Dinner meal that takes 25 minutes to make. If you enjoy for Dinner, you will like Beef Strognanoff!
Beef Strognanoff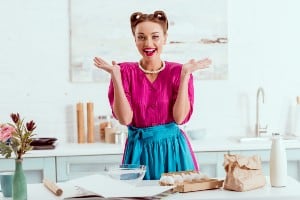 Beef Strognanoff
Most of these things really aren't measured. I just had to guesstimate how much I used, which I am terrible at! I'm a big proponent of the "a little bit of this, a lot of that, a dash of something else" style of cooking. I add things as I go along and often I'm unable to exactly recreate anything another time. Please adjust any and all ingredients to taste, and feel free to substitute low-fat and/or low-sodium ingredients.
More Online Recipes
Appetizers, Soups & Salads, Asian, Beef & Pork, Birthday, Breakfast, Brunch, Christmas, Cookout, Dessert, Dinner, Fish, French, German, Indian, Italian, Kids, Lunch, Mexican, Party, Picnic, Poultry, Salad, Sandwich, Side Dish, Side Items, Slow Cooker, Snack, Soup, Spanish, Thanksgiving, Vegetarian
Online Recipes Of The Day