The recipe Cacciatore Alla Ancho
Cacciatore Alla Ancho recipe is a Italian Dinner meal that takes 40 minutes to make. If you enjoy Italian for Dinner, you will like Cacciatore Alla Ancho!
Cacciatore Alla Ancho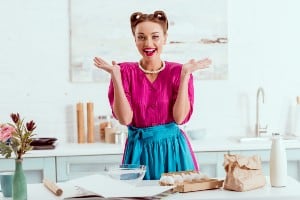 Cacciatore Alla Ancho
A new and spicy twist on the traditional Italian stew, this uses carrots, a cubanelle and bell peppers for sweetness and ancho chile paste for a heady dash of spice. Throw in some potatoes, mushrooms, a ton of garlic, and a glass of red wine and you have a delicious meal! This freezes well and reheats over and over.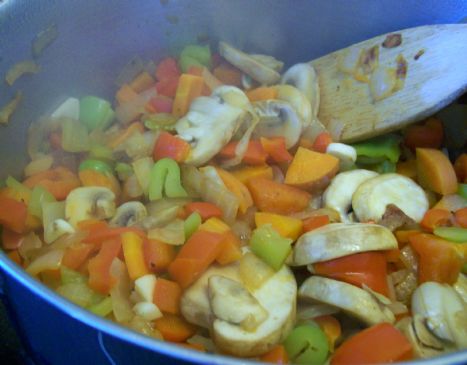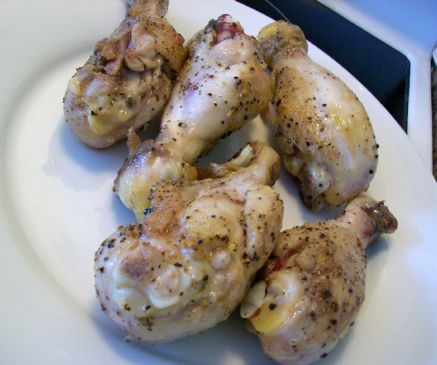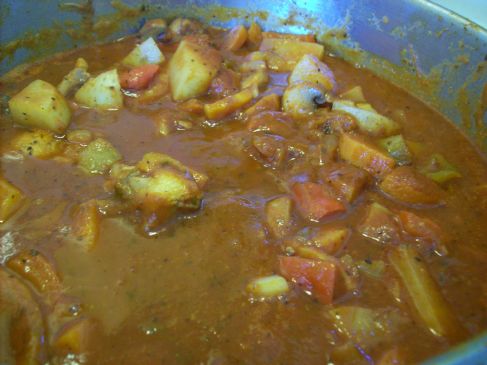 What Are The Ingredients For Cacciatore Alla Ancho Recipe?
The ingredients for Cacciatore Alla Ancho are:
6 skinless, bone-in chicken thighs
2 tsp salt
2 tsp black pepper
1 tbsp chili-flavoured oil
1 large sweet onion, thinly sliced
2 large red peppers, sliced
1 cubanelle pepper, sliced
1 large carrot, sliced
1/2 lb cremini mushrooms, sliced
6 cloves garlic, minced
1 6 oz can tomato paste
1 bay leaf
1 tbsp dried oregano
1 tbsp dried basil
2 tbsp ancho chile paste
1 cup red wine
1 cup chicken stock
1/2 cup water
2 cups crushed tomatoes
2 Yukon Gold potatoes, scrubbed (do not peel) and cubed
How Do I Make Cacciatore Alla Ancho?
Here is how you make Cacciatore Alla Ancho:
Sprinkle chicken thighs with salt and pepper. Set aside.Heat oil in a large pot over medium heat. Add chicken and saute until browned on all sides. Remove and set aside.Add onions and saute until richly browned. Stir in peppers, carrot and mushrooms, cook until mushrooms wilt and brown. Add garlic and saute until fragrant. Add the tomato paste, then cook (stirring constantly) until the paste darkens slightly. Add bay leaf, oregano, basil and chile paste. Add the wine, stock and water, stirring to dislodge all the browned bits, then mix in the tomatoes.Bring to a boil and cook for 2-3 minutes, stirring well.Add back the chicken, then cover and simmer on low heat for 15 minutes.Stir in the potatoes, recover and cook another 55-60 minutes, until they are cooked through.Number of Servings: 4Recipe submitted by SparkPeople user JO_JO_BA.
What's The Nutritional Info For Cacciatore Alla Ancho?
The nutritional information for Cacciatore Alla Ancho is:
Servings Per Recipe: 4
Amount Per Serving
Calories:

396.8
Total Fat:

8.5 g

Cholesterol:

85.9 mg

Sodium:

1,069.8 mg

Total Carbs:

47.8 g

Dietary Fiber:

10.0 g

Protein:

30.2 g
More Online Recipes
Appetizers, Soups & Salads, Asian, Beef & Pork, Birthday, Breakfast, Brunch, Christmas, Cookout, Dessert, Dinner, Fish, French, German, Indian, Italian, Kids, Lunch, Mexican, Party, Picnic, Poultry, Salad, Sandwich, Side Dish, Side Items, Slow Cooker, Snack, Soup, Spanish, Thanksgiving, Vegetarian
Online Recipes Of The Day