The recipe Fall Veggie Chili
Fall Veggie Chili recipe is a Mexican Dinner meal that takes 30 minutes to make. If you enjoy Mexican for Dinner, you will like Fall Veggie Chili!
Fall Veggie Chili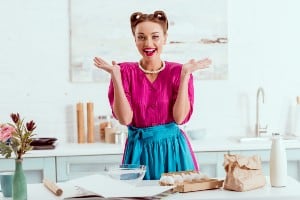 Fall Veggie Chili
A great combination of chili and fall veggies makes a delicious healthy vegan meal. I always rinse the canned beans to lower the sodium. I think the sodium count here on Spark does not take that into account. (Lately I use dried beans for all of my recipes to take care of that problem.) If you use dried beans make sure you soak them overnight and cook them before you make this recipe. You can really use any fall firm fall veggie you would like. I sometimes use a combination of sweet and white potatoes. Rutabaga and turnips would be great too. As would red and green peppers.
More Online Recipes
Appetizers, Soups & Salads, Asian, Beef & Pork, Birthday, Breakfast, Brunch, Christmas, Cookout, Dessert, Dinner, Fish, French, German, Indian, Italian, Kids, Lunch, Mexican, Party, Picnic, Poultry, Salad, Sandwich, Side Dish, Side Items, Slow Cooker, Snack, Soup, Spanish, Thanksgiving, Vegetarian
Online Recipes Of The Day