The recipe Chili con veggies
Chili con veggies recipe is a Dinner meal that takes 150 minutes to make. If you enjoy for Dinner, you will like Chili con veggies!
Chili con veggies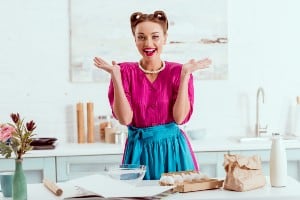 Chili con veggies
This is my conversion of a Betty Crocker chili recipe. I use more turkey than beef. I had difficulty getting the kids to eat beans, so I replaced them with mixed veggies. I now prefer this over any bean chili. I have replaced regular salt with a substitute. You can also get low sodium tomatoes to further reduce the sodium. This is a large recipe that freezes well. I make this large a batch in my 18 qt electric turkey roaster.
More Online Recipes
Appetizers, Soups & Salads, Asian, Beef & Pork, Birthday, Breakfast, Brunch, Christmas, Cookout, Dessert, Dinner, Fish, French, German, Indian, Italian, Kids, Lunch, Mexican, Party, Picnic, Poultry, Salad, Sandwich, Side Dish, Side Items, Slow Cooker, Snack, Soup, Spanish, Thanksgiving, Vegetarian
Online Recipes Of The Day