The recipe Risotto Carbonara
Risotto Carbonara recipe is a Italian Dinner meal that takes several minutes to make. If you enjoy Italian for Dinner, you will like Risotto Carbonara!
Risotto Carbonara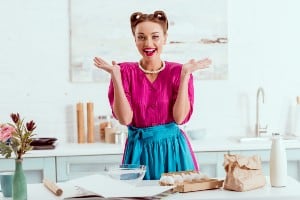 Risotto Carbonara
Original recipe from Fusion on the Fly, http://chefprivato.blogspot.com. I changed the shallots to onions and cream to 2% milk, and left out frozen peas. He only calls for 3 cups of stock, but we tend to use 4. That could be something to do with our dry climate (I find I have to add liquid to a lot of recipes). Those are his instructions, though. You could try replacing the pancetta with turkey bacon to cut down on fat and calories, and you can leave the milk and/or egg out entirely.
More Online Recipes
Appetizers, Soups & Salads, Asian, Beef & Pork, Birthday, Breakfast, Brunch, Christmas, Cookout, Dessert, Dinner, Fish, French, German, Indian, Italian, Kids, Lunch, Mexican, Party, Picnic, Poultry, Salad, Sandwich, Side Dish, Side Items, Slow Cooker, Snack, Soup, Spanish, Thanksgiving, Vegetarian
Online Recipes Of The Day