The recipe Beef Stroganof
Beef Stroganof recipe is a Dinner meal that takes 20 minutes to make. If you enjoy for Dinner, you will like Beef Stroganof!
Beef Stroganof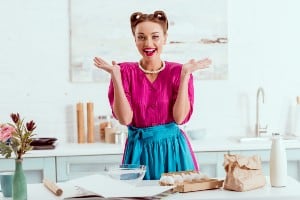 Beef Stroganof
This is something i put together tonight for dinner. It turns out really good. Was a big hit with my mom! (probubly because she didn't have to cook) Hope you enjoy! I added fat free yogurt instead of sour cream. You can add reduced fat soup too, this is just what i happened to have in the pantry.
More Online Recipes
Appetizers, Soups & Salads, Asian, Beef & Pork, Birthday, Breakfast, Brunch, Christmas, Cookout, Dessert, Dinner, Fish, French, German, Indian, Italian, Kids, Lunch, Mexican, Party, Picnic, Poultry, Salad, Sandwich, Side Dish, Side Items, Slow Cooker, Snack, Soup, Spanish, Thanksgiving, Vegetarian
Online Recipes Of The Day