The recipe Lasagna (slow cooker)
Lasagna (slow cooker) recipe is a Italian Dinner meal that takes several minutes to make. If you enjoy Italian for Dinner, you will like Lasagna (slow cooker)!
Lasagna (slow cooker)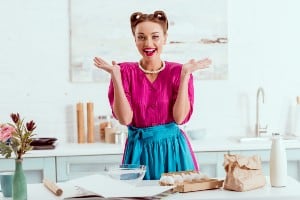 Lasagna (slow cooker)
AMAZING!! My husband and I loved this recipe from my sister. He has not stopped eating it since I made it.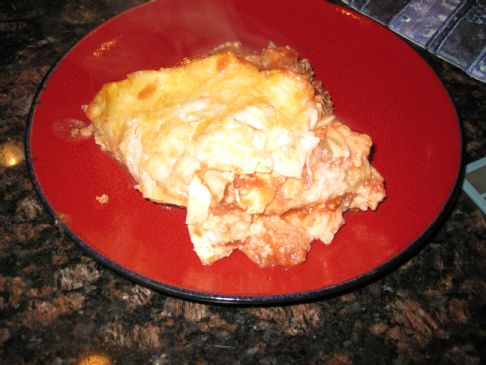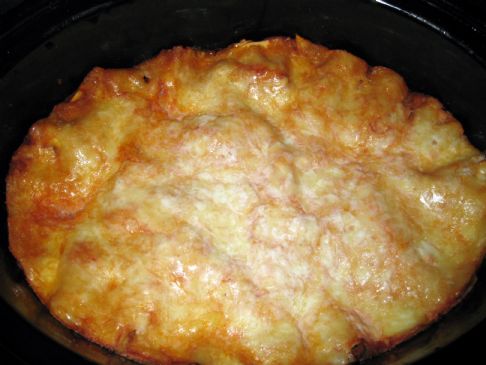 What Are The Ingredients For Lasagna (slow cooker) Recipe?
The ingredients for Lasagna (slow cooker) are:
1 pound lean ground beef
1 onion, chopped
2 teaspoons minced garlic
1 (29 ounce) can tomato sauce
1 (6 ounce) can tomato paste
3 ? cups of water
1 teaspoon dried oregano
1 (12 ounce) package no-boil lasagna noodles
12 ounces ricotta cheese
? cup grated Parmesan cheese
16 ounces shredded mozzarella cheese
How Do I Make Lasagna (slow cooker)?
Here is how you make Lasagna (slow cooker):
In a large skillet over medium heat cook the ground beef, onion, and garlic until brown. Add the tomato sauce, tomato paste, water, and oregano and stir until well incorporated. Cook until heated through. In a large bowl mix together the ricotta cheese, grated Parmesan cheese, and shredded mozzarella cheese. Spoon a layer of the meat mixture onto the bottom of the slow cooker (about 5 ladles). Add a double layer of the uncooked lasagna noodles. Break to fit noodles into slow cooker. Top noodles with one third of the cheese mixture. Repeat the layering of sauce, noodles, and cheese two more times, making a total of three layers. Cover, and cook on LOW setting for 4 to 6 hours.*The lasagna may seem a little runny when done but it will drain out when you serve it and is great for keeping it moist for leftovers. My husband liked it as a leftover even better than when it was first cooked!Number of Servings: 8Recipe submitted by SparkPeople user CARADAWN.
What's The Nutritional Info For Lasagna (slow cooker)?
The nutritional information for Lasagna (slow cooker) is:
Servings Per Recipe: 8
Amount Per Serving
Calories:

536.1
Total Fat:

27.1 g

Cholesterol:

143.3 mg

Sodium:

1,201.6 mg

Total Carbs:

51.9 g

Dietary Fiber:

4.7 g

Protein:

40.3 g
More Online Recipes
Appetizers, Soups & Salads, Asian, Beef & Pork, Birthday, Breakfast, Brunch, Christmas, Cookout, Dessert, Dinner, Fish, French, German, Indian, Italian, Kids, Lunch, Mexican, Party, Picnic, Poultry, Salad, Sandwich, Side Dish, Side Items, Slow Cooker, Snack, Soup, Spanish, Thanksgiving, Vegetarian
Online Recipes Of The Day