The recipe Pecan Tassies Cookies
Pecan Tassies Cookies recipe is a Dessert meal that takes 30 minutes to make. If you enjoy for Dessert, you will like Pecan Tassies Cookies!
Pecan Tassies Cookies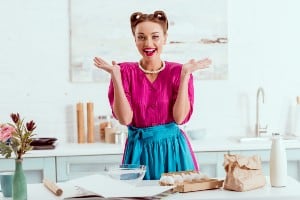 Pecan Tassies Cookies
Like "mini" pecan pies! These scrumptious gems are delicious and great for a Christmas cookie party or anytime!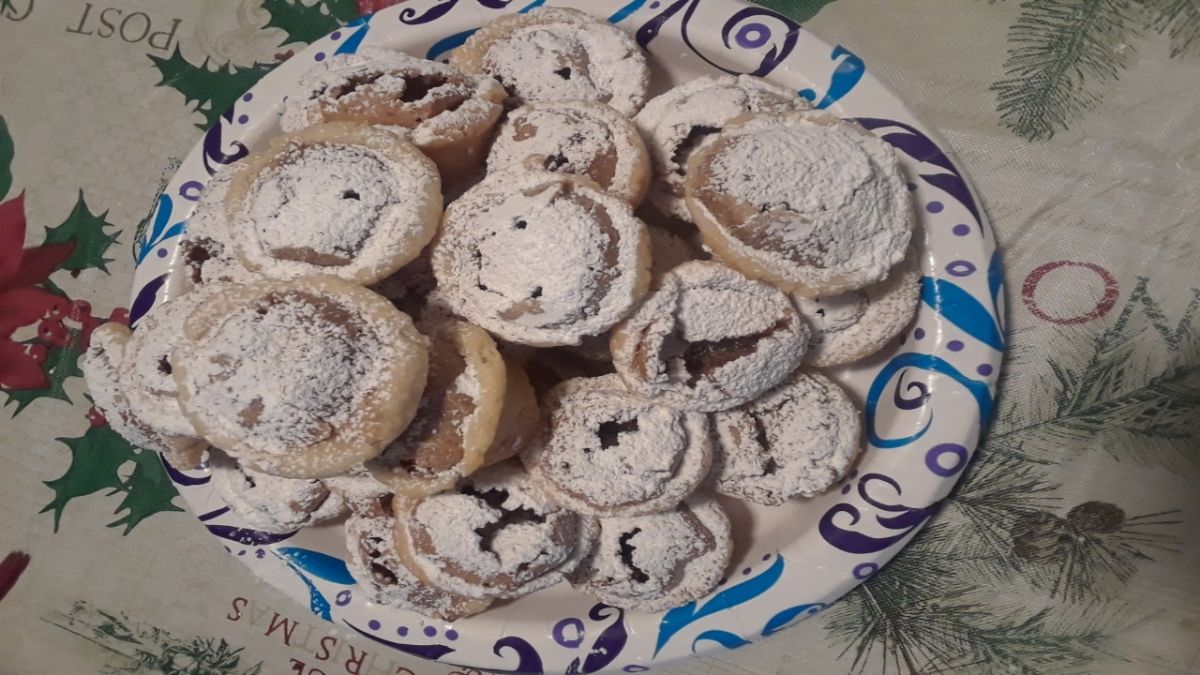 What Are The Ingredients For Pecan Tassies Cookies Recipe?
The ingredients for Pecan Tassies Cookies are:
8 oz. package Philadelphia 1/3 less Fat Cream Cheese
2 sticks or 1 cup Challenge Unsalted Butter
2 cup Flour - Gold medal all purpose flour
1 large Egg, fresh, whole, raw
3/4 cup, packed Brown Sugar
1 tsp Vanilla Extract
3/4 cup, finely chopped Pecans
1/2 cup, Powdered Sugar
*Semi-sweet baking chocolate melted for drizzling if desired (not included)
How Do I Make Pecan Tassies Cookies?
Here is how you make Pecan Tassies Cookies:
Preheat oven to 325 degrees.Beat together the butter and cream cheese. Stir in flour.Divide the dough into 30 to 36 one inch balls and press each into a mini muffin pan, pressing up the sides of each "cup" to create little bowls.Stir together the chopped nuts, brown sugar, egg, and vanilla. Fill each cup until about 3/4 full.Bake for 25 to 35 minutes or until lightly browned on edges. Remove from oven. Let cool 5 minutes, then remove from the pan and let cool completely. Dust with powdered sugar or some melted chocolate if desired. Serving Size: Makes about 30 to 36 Tassies cookiesNumber of Servings: 30Recipe submitted by SparkPeople user CMRKSU12.
What's The Nutritional Info For Pecan Tassies Cookies?
The nutritional information for Pecan Tassies Cookies is:
Servings Per Recipe: 30
Amount Per Serving
Calories:

141.2
Total Fat:

9.0 g

Cholesterol:

24.9 mg

Sodium:

20.6 mg

Total Carbs:

15.6 g

Dietary Fiber:

0.6 g

Protein:

1.6 g
More Online Recipes
Appetizers, Soups & Salads, Asian, Beef & Pork, Birthday, Breakfast, Brunch, Christmas, Cookout, Dessert, Dinner, Fish, French, German, Indian, Italian, Kids, Lunch, Mexican, Party, Picnic, Poultry, Salad, Sandwich, Side Dish, Side Items, Slow Cooker, Snack, Soup, Spanish, Thanksgiving, Vegetarian
Online Recipes Of The Day