The recipe Spanish Vegetable Rice
Spanish Vegetable Rice recipe is a Mexican Dinner meal that takes 30 minutes to make. If you enjoy Mexican for Dinner, you will like Spanish Vegetable Rice!
Spanish Vegetable Rice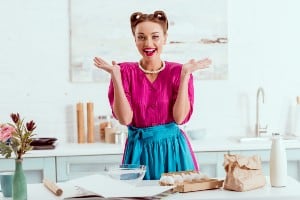 Spanish Vegetable Rice
This is a delicious dish to make for the masses or to make ahead and keep in your freezer for busy weeknights. It is an easy vegetarian dish by omitting the meat or substituting with meatless ground alternatives.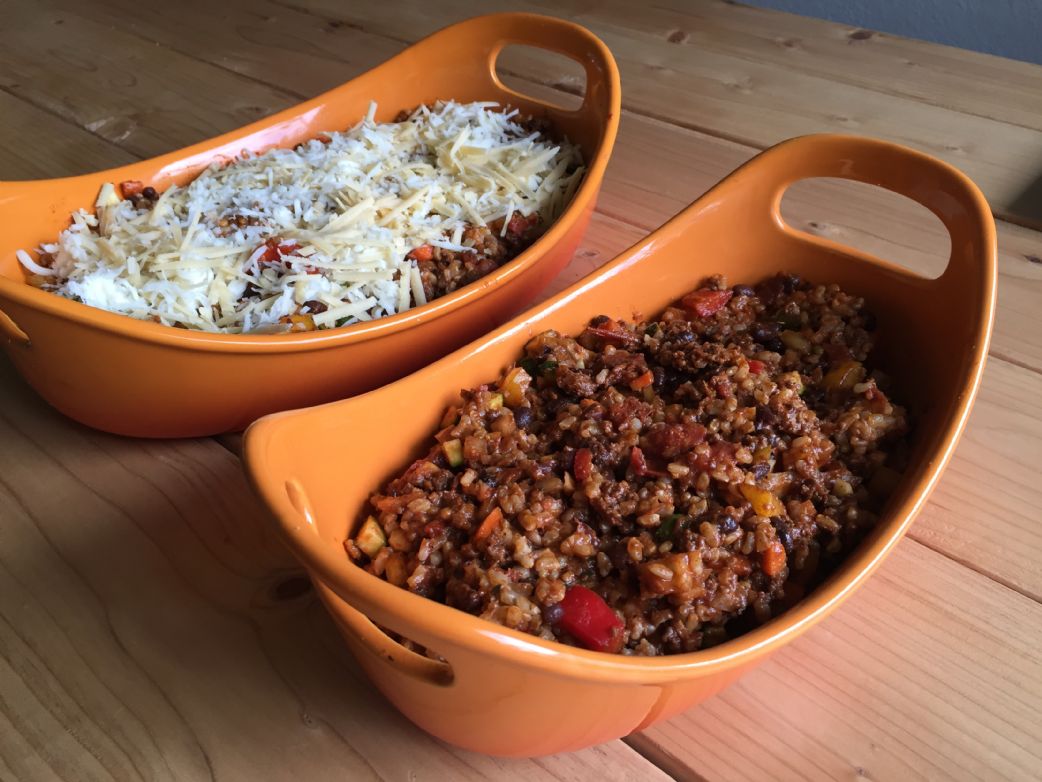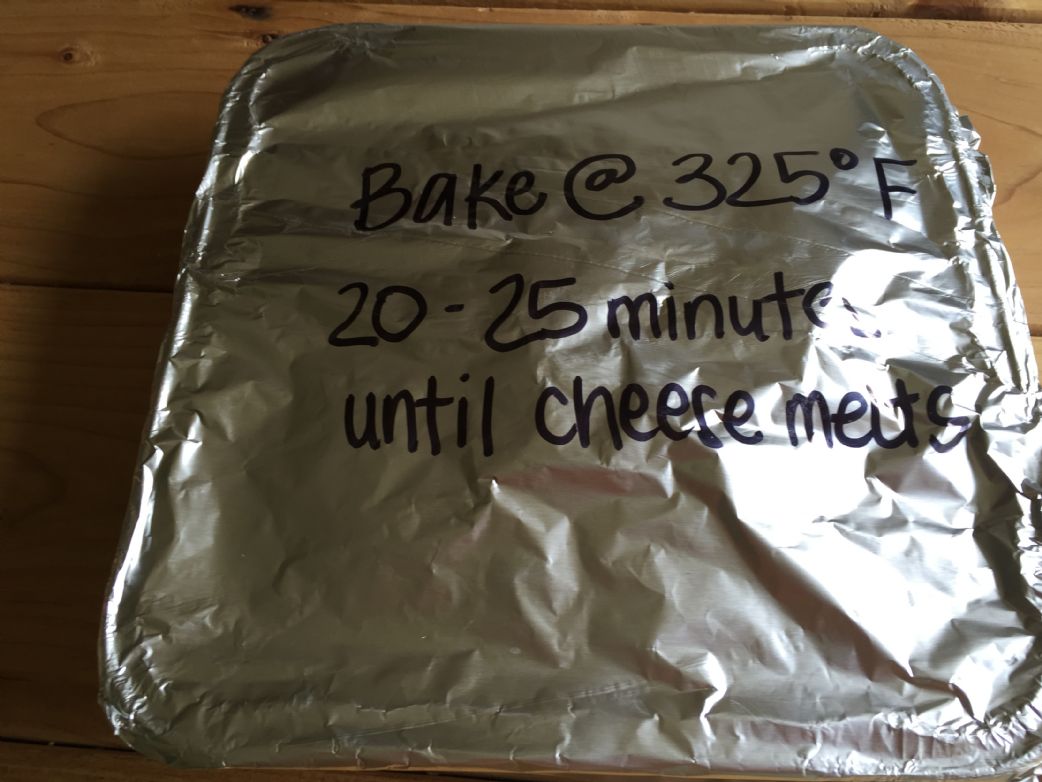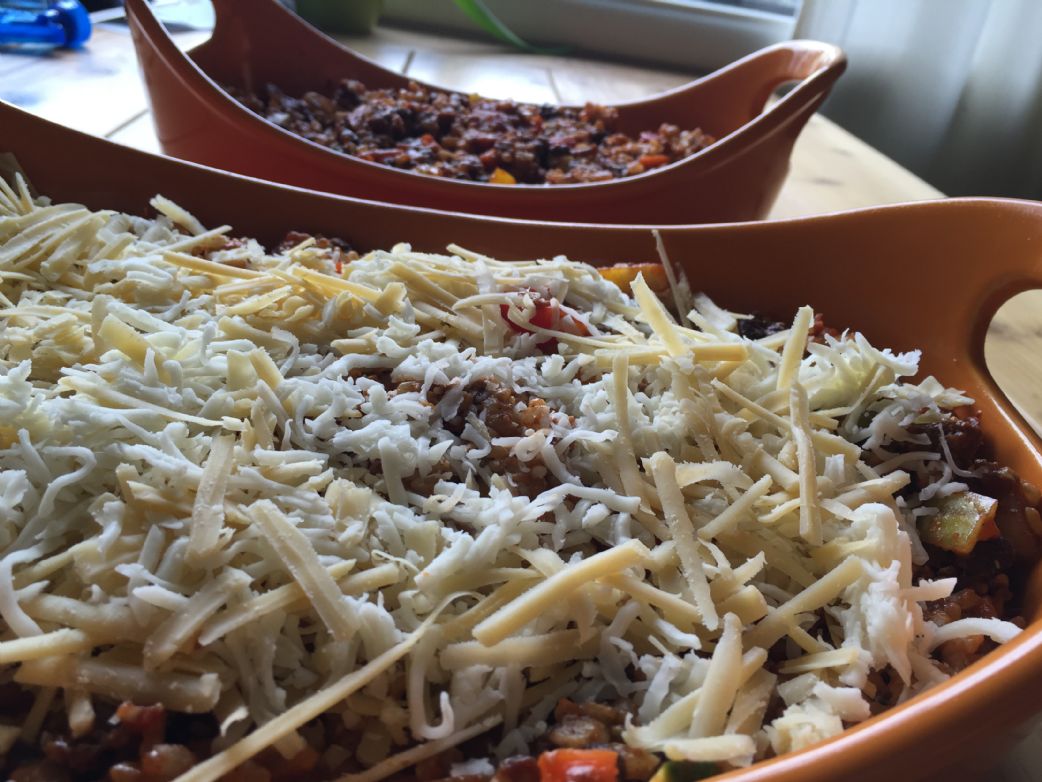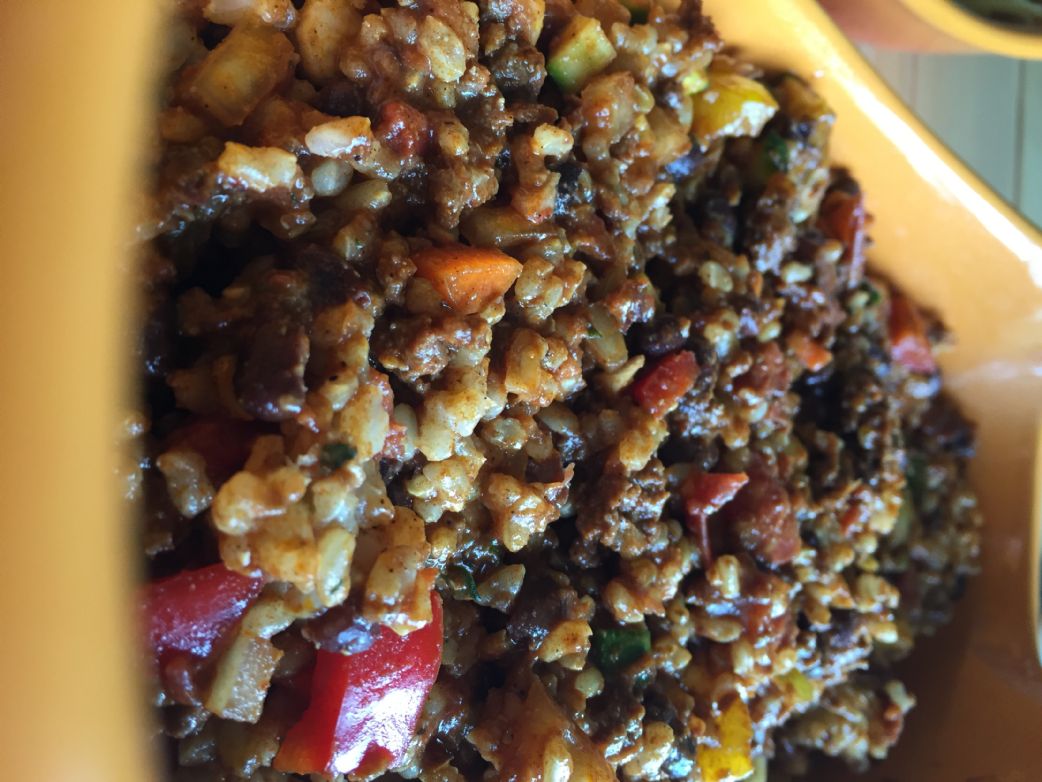 What Are The Ingredients For Spanish Vegetable Rice Recipe?
The ingredients for Spanish Vegetable Rice are:
Meat Seasoning:
2 Tblsp Cumin
2 Tblsp Smoked Paprika
1 Tblsp Chili Powder
1/2 Tblsp Salt
1/2 Tblsp Black Pepper
1/2 Tblsp Allspice
1/2 Tblsp Oregano
Olive Oil Cooking Spray
16 oz Extra lean ground beef
16 oz Chorizo
3 cup Arborio Brown Rice
6 cup Chicken stock
1 can (25 oz) Black Beans Reduced Sodium
1 can (28oz) fire roasted diced tomatoes
1 medium onion diced
5 cloves Garlic minced
2 pepper Jalapeno peppers minced - substitute serrano for spicier
2 medium Carrots diced
2 medium Zucchini diced
1/2 Red Bell Pepper diced
1/2 Yellow Bell Pepper diced
Cassarole Seasoning:
3 Tblsp Chili Powder
5 Tblsp Cumin
3 Tblsp Smoked Paprika
5 Tblsp Fresh Thyme
1 Tbslp Salt
1 Tblsp Black pepper
1 Tbslsp Allspice
Topping
3 cup, shredded Cheddar Cheese
2 cup Colby and Monterey Jack Cheese shredded
How Do I Make Spanish Vegetable Rice?
Here is how you make Spanish Vegetable Rice:
In a large pot sprayed with olive oil cooking spray toast 3 cups of brown rice for 3-5 minutes over medium high heat. Add 6 cups of chicken stock and bring to a bowl. Reduce to simmer and simmer until rice if fully cooked and fluffed. In a sauce pan sprayed with olive oil cooking pan, cook ground beef and chorizo on medium heat until fully cooked. Turn to low and add meat seasoning (cumin, smoked paprika, chili powder, salt black pepper, allspice and oregano). In a large bowl combined onion, garlic, beans, tomatoes, peppers, jalapenos, carrots, zucchini and seasoning. Add the cooked and seasoned meat and rice once it has cooled slightly. Stir to incorporate. Fill 2 large 2.25-2.5 quart cassarole pans with rice mixture and top with shredded cheese. Note: you can also pill freezable containers for later or store containers in fridge for additional meals. Bake at 325 F for 20-25 minutes until warmed and cheese has melted. Serve warm as a main dish or inside a tortilla as a burrito. Serving Size:?Makes 36 1 cup servings - Enough to fill a burrito!
What's The Nutritional Info For Spanish Vegetable Rice?
The nutritional information for Spanish Vegetable Rice is:
Servings Per Recipe: 36
Amount Per Serving
Calories:

206.8
Total Fat:

12.7 g

Cholesterol:

38.8 mg

Sodium:

543.7 mg

Total Carbs:

11.4 g

Dietary Fiber:

2.2 g

Protein:

12.9 g
More Online Recipes
Appetizers, Soups & Salads, Asian, Beef & Pork, Birthday, Breakfast, Brunch, Christmas, Cookout, Dessert, Dinner, Fish, French, German, Indian, Italian, Kids, Lunch, Mexican, Party, Picnic, Poultry, Salad, Sandwich, Side Dish, Side Items, Slow Cooker, Snack, Soup, Spanish, Thanksgiving, Vegetarian
Online Recipes Of The Day