Musgo Soup recipe is a Lunch meal that takes 10 minutes to make. If you enjoy for Lunch, you will like Musgo Soup!
Musgo Soup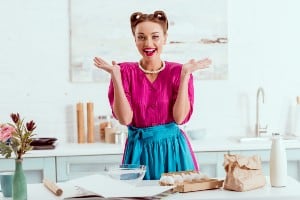 Musgo Soup
This soup is made from leftovers in the fridge. The name comes from the term "everythig in the fridge must go."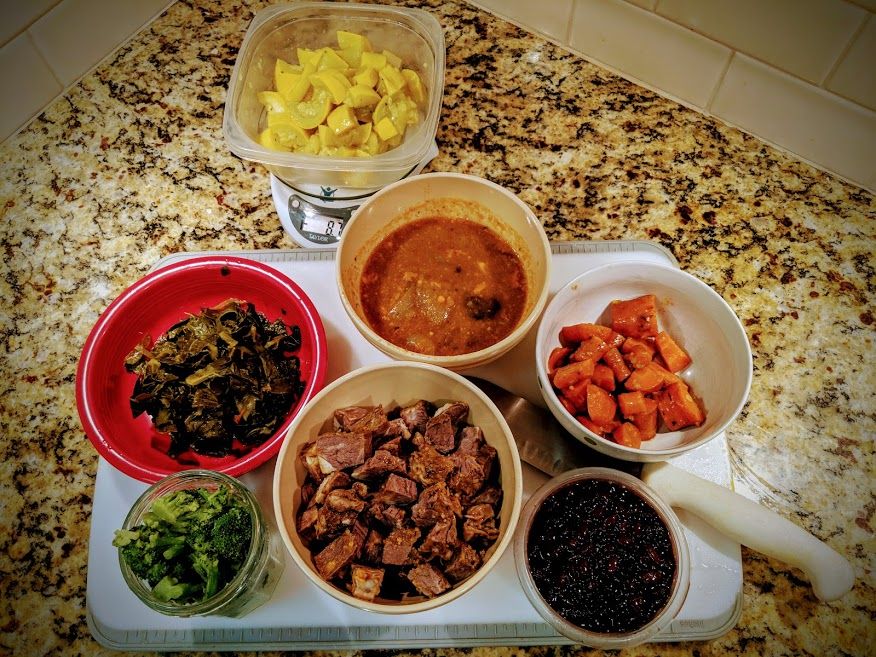 What Are The Ingredients For Musgo Soup Recipe?
The ingredients for Musgo Soup are:
12 oz Left over chuck roast from Sunday dinner
1 cup Yellow squash, cooked
1/2 cup slices Carrots, cooked
1/2 cup Beans, black
1 cup Collard Greens, cooked
1 cup Beef Gravy also left over from Sunday dinner
4 cup Beef Broth, store bought or home made
Salt to taste
Ground black pepper to taste
How Do I Make Musgo Soup?
Here is how you make Musgo Soup:
This soup is one that just about everyone has tried at one point or another. It is made up from whatever you have left over in the refridgerator and any othre ingredients you might want to try. Needless to say, the soup will be different just about every time you make it. I remember when I was in the military, we had what was called "Chef's Choice Soup" which really means that whatever is left over each day goes in the pot an becomes soup for the next day. Day after day when we would go to the chow hall, it was obvious what had been on the tray the day before.Knowing what things tend to make a good soup helps. Things like some sort of meat and meat broth like chicken, beef, lamb even fish. Vegetables like carrots, corn, onion, celery, cabbage, greens, mushrooms and the like. The field is wide open for what you can do.On this particular occasion, I had some really good chuck roast and gravy left over so I trimmed the roast of fat, cut it into 1/2" cubes and tossed them into the pot. I then put all the othr ingredients in, brought it to a boil and turned the burner off. We're done. serve it up into bowls, add some nice crusty bread on the side and you've got a delicious winter time or rainy day meal.Be creative and enjoy using your leftovers instead of throwing them away.Serving Size:?Makes about ten one cup servings
What's The Nutritional Info For Musgo Soup?
The nutritional information for Musgo Soup is:
Servings Per Recipe: 10
Amount Per Serving
Calories:

141.5
Total Fat:

8.1 g

Cholesterol:

28.7 mg

Sodium:

335.3 mg

Total Carbs:

8.2 g

Dietary Fiber:

2.8 g

Protein:

11.2 g
More Online Recipes
Appetizers, Soups & Salads, Asian, Beef & Pork, Birthday, Breakfast, Brunch, Christmas, Cookout, Dessert, Dinner, Fish, French, German, Indian, Italian, Kids, Lunch, Mexican, Party, Picnic, Poultry, Salad, Sandwich, Side Dish, Side Items, Slow Cooker, Snack, Soup, Spanish, Thanksgiving, Vegetarian
Online Recipes Of The Day